What we offer
CLIKK offers a whole host of digital media creation from photography through to video content. We work with a range of clients from startups right through to large organisations. We have worked on projects across the UK and internationally.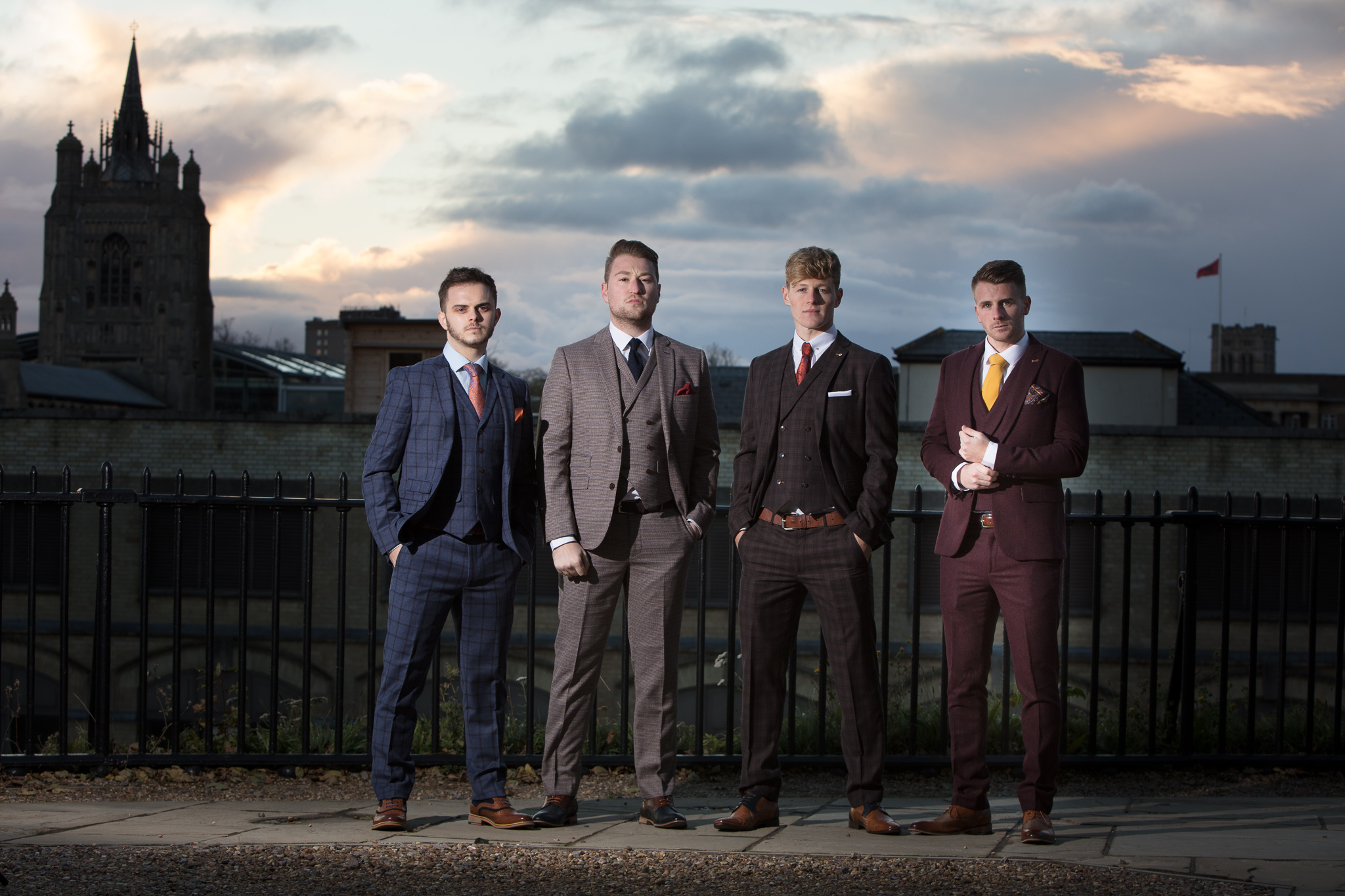 CLIKK's team of skilled photographers are always on hand to help with your next project. So whether its a complete image library, corporate head shots, an event, or full advertising campaign we are able to assist in creating content that will make your business stand out in the crowded market place.
With video playing such an important job now on social media CLIKK is also able to assist you in your next video project. From business promos, explainer videos, interviews or even events, we have the right team for the job. We help brands tell their story with digital content that will engage and educate their audience.
Professional drone filming and photography is also a key service offered by CLIKK. With our fully CAA licensed and insured drone operators. Working alongside our team of professional photographers and videographers to the shot from above to make your creative content really stand out.
Recent work from CLIKK
The team at CLIKK have been very busy over the last few months working on a whole host of projects for various clients up and down the country. We try and blog as many as we can where ever possible so you can see a good variety of the work we undertake.
Photo Shoot for Barnham Broom Golf Club, Hotel & Spa
CLIKK was recently commissioned by Barnham Broom Golf club to shoot a series of images for them.
The shoot would take place over three days and would cover the entire business including the hotel, golf club and spa. By being there for three days I was able to create a large library of images…
Fashion Shoot for Slater Menswear
CLIKK was recently contacted to do a fashion photo shoot for Slater menswear.
Slater Menswear also referred to as Slaters, is a UK based menswear retailer with 26 stores across England, Wales and Scotland. The menswear retailer is a family run business that started in 1904 in Glasgow by Samuel Slater and as the business…
Contact Us
Busy planning your next project? Why not let us help…
With 10 years experience working in the creative world we are always on hand to offer advice and creative input to make sure your business or brand stands out in its market place.
Feel free to call us on 02080880893 or message us…
Please complete the form below